Palampur is one of those amazing places that's blessed with everything – snow peaks, green valleys, streams, weather that's mostly never harsh, history, culture, art, adventure.
Explore the amazing fort at Kangra – the oldest continuously occupied fort in the world from the times of Porus and Alexander, and whose cliffsides have an interesting story to tell!
Take the little heritage train to Baijnath to see the old, mystical temple that's one of the jyotirlingas established by Lord Shiva himself. Head further to Bir and Billing for some paragliding!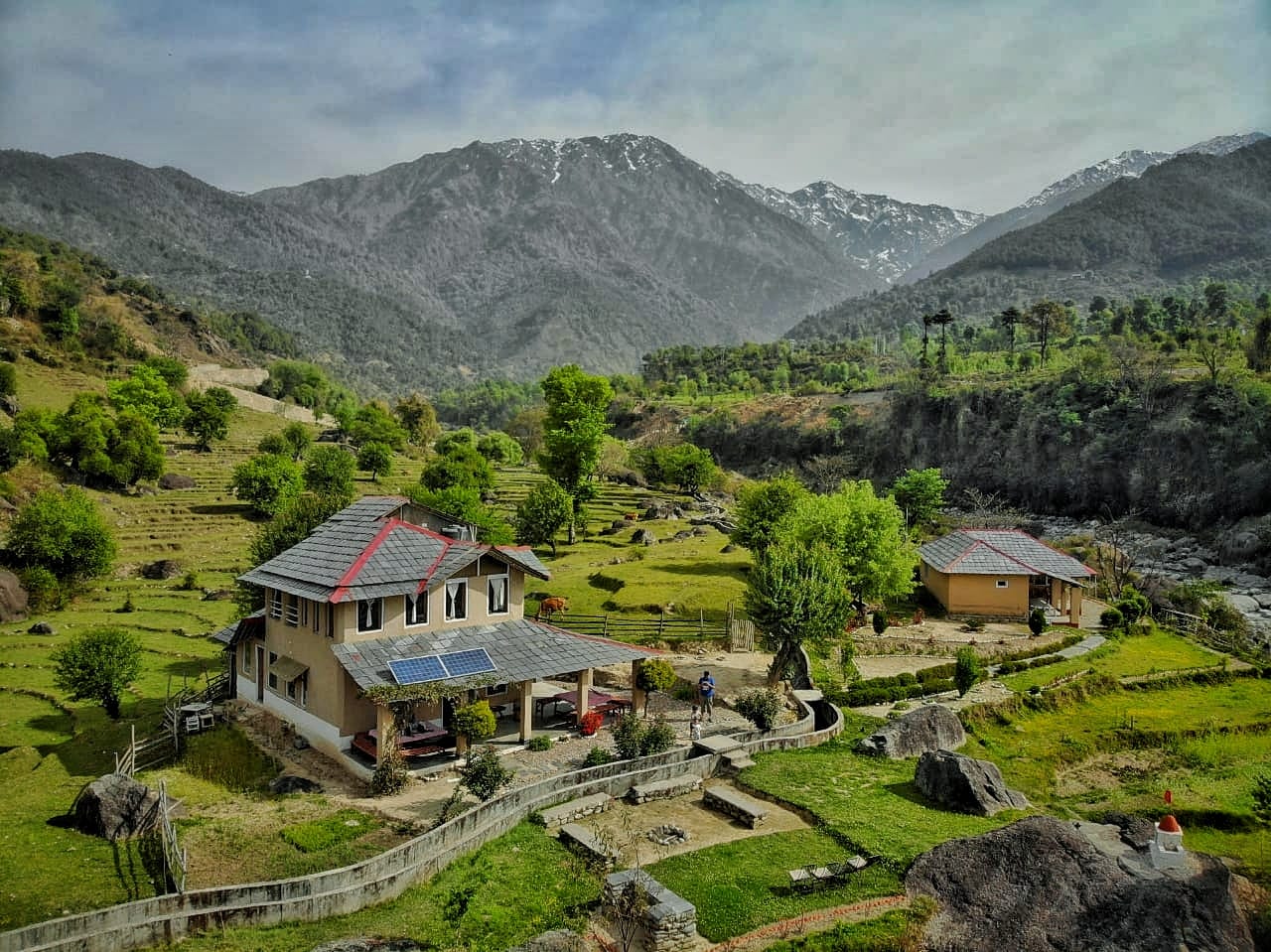 Nearer Palampur is Andretta, home to art and a pottery school. Many an artist comes spends time here, and you can even sign up for a session of learning how use the potter's wheel and create your own work of art!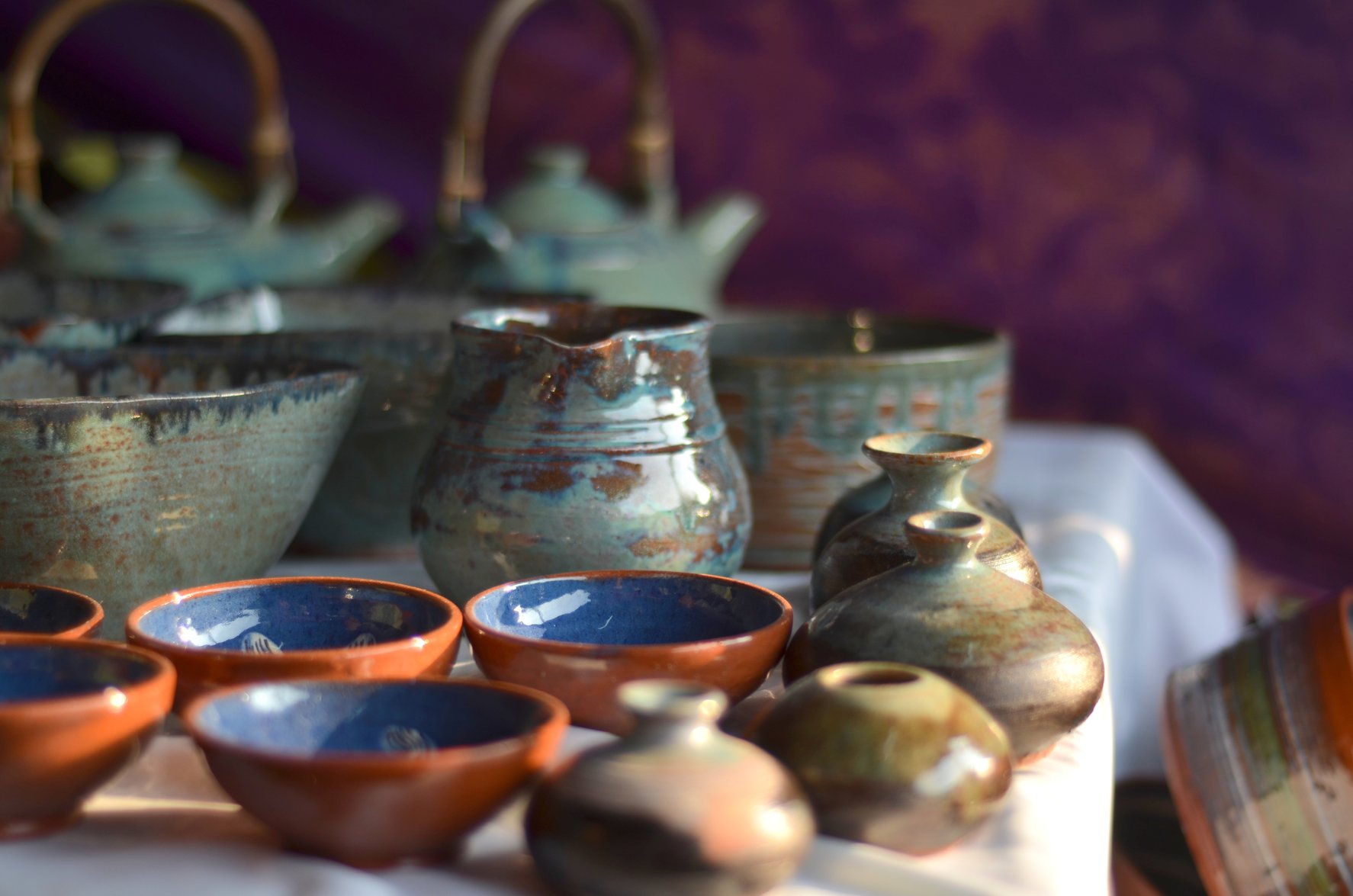 Of course, around The Earth House itself are numerous hikes, treks, village walks that let you explore the hills and streams and dams, the homes and bazaars of a Himachali village, and old temples. It's just great for your lungs to hike in the fresh air of these hills.
All of this is just 35km from the Dharamshala airport! You could also drive from Chandigarh (245km) or Pathankot to which you can take one of many trains from Delhi – which is about 3.5 hours away by road, or you could take the slower but really lovely Kangra Heritage Railway.
You could easily spend a week in this beautiful valley and will never want to head back home!