Kerala is an extremely underrated weekend-breaks-destination. From Bangalore, and even from Chennai. It's extremely well connected both by roads and trains, and recently, Air Asia has started operations there with some sweet pricing.
From Chennai, for instance, there are a dozen and a half trains between Chennai and Ernakulam (Cochin)!
http://indiarailinfo.com/search/chennai-central-mas-to-ernakulam-south-ers/35/0/52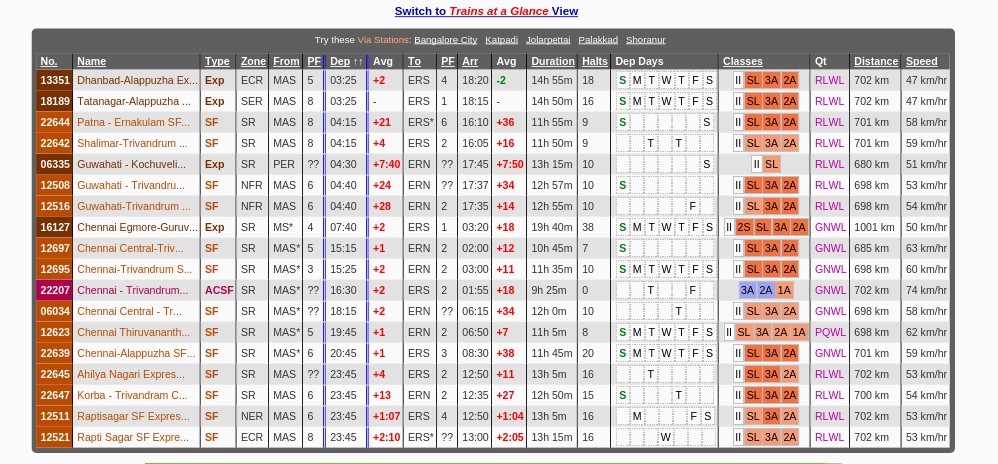 This makes for easy options for a 3 day break. And Kerala is one of the richest experiences in terms of what you can do and see around there – so you can keep going back for more.
Check out the Linger locations in Kerala. And get in touch for more at stay@linger.in