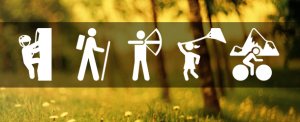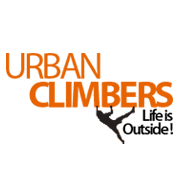 We've partnered with the awesome folks at Urban Climbers to create a day trip at the Nachikuppam Campsite where it's not only a great picnic, but an introduction to multiple life skills, team work and a huge booster dose of independence and confidence.
What : A day out for the kids for getting them that little bit readier for life. Yes, including handling a knife as a tool!
Where : Happening at our Nachikupppam. Campsite, 75 km from Bangalore.

When : On 20th Feb 2016
For Who : Kids only, 8yrs and above.
We'll pick them up near Total Mall Sarjapura Road around 6am and drop them there starting back at 5pm.
Run by the awesome folks at Urban Climbers
Price : 2500/- all inclusive
The Plan For The Day
6am: Start form Bangalore
8am: Breakfast at Camp Linger, Alhonso By The Lake, Nachikuppam
9 am: Introduction (instructors, campsite, LNT)
Activity-1: Trek, Rock Climbing & Rappelling
Activity-2: Signalling and Orienteering
12:30 pm: Lunch and break
Activity-3:
Intro of safety and equipment's
Knotting
Prussiking
Tent Pitching
3:30 pm: snacks
Activity-4:
Team Building Activities
Reflection
5pm: Head back to Bangalore
Urban Climbers have been running walls, and run events for both adults and kids. Their trainers are certified and very capable, and we'll take good care of your kids.
Do write in or leave a comment if interested and share with friends too. Thanks!
stay@linger.in