We just kickstarted our second overnight camping option at the Alphonso By The Lake Farm, a 60 acre mango farm with a large wooded section (where the campsite is) near Nachikuppam. There are hills – state reserve forests – on 2 sides, a huge lake and lots to explore.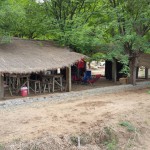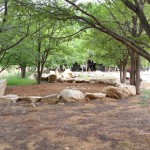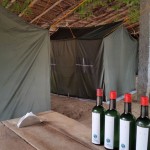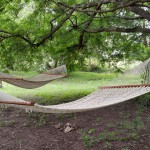 More campsite pictures here (click to open)
This is a little before Krishnagiri – about 75km from Bangalore via the Bagalur-Berigai-Krishnagiri road. It's even with cycling distance over a weekend!
We can host about 20 people, with some flexibility. The usual Linger experience promised, of course.