Stress is the number one cause of many a thing that's wrong with our lives today. Our attention spans are low. The mind doesn't flow freely and as rarely stretches as beautifully, as wide as it can given an unfettered run. Devices and interrupts rule our lives. We sit too long. We get no sun. We don't play in the mud, or in water. We just do not have unstructured, outdoors time.
It's just plain terrible – for your health, for your creativity, for deep thought and for your relationships.
Recommended : A dose of do nothing!
Even a quick trip to a quiet place where the cellular networks practically don't work, but you get the time to reconnect with everything else helps you slow down, think better, breather deep and feel a little fitter.
We recommend a 4-5 day days off at a place like this. Up in the Himalayas, or deep in the coffee hills, or just doing long, leisurely walks on the beach. We'll even help with a session or two with a masseur (in Kerala/Gokarna), a trek or two, and lots of time around the bonfire.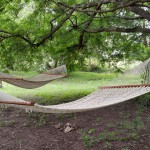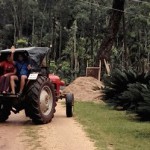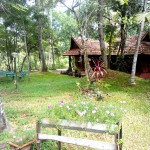 Try it – and see how much of a difference it makes to how you feel. How fresh your thoughts are after such a trip. Long, do nothing vacations are very, very therapeutic.
We're sure your doctor will agree as well!